Andrey Kozlov aka Karba ( creator of VrayScatter, MentalScatter and MadCar ) anounces his brand new plugin.
VRaySpeedLight allow to optimize light calculations in Vray.
Depending on the distance and brightness of the Light source VRaySpeedLight recalculating the number of samples for each light source.
Rendering Accelerate occurs not only at the final stage, but on the stage of GI.
Plugin is under development.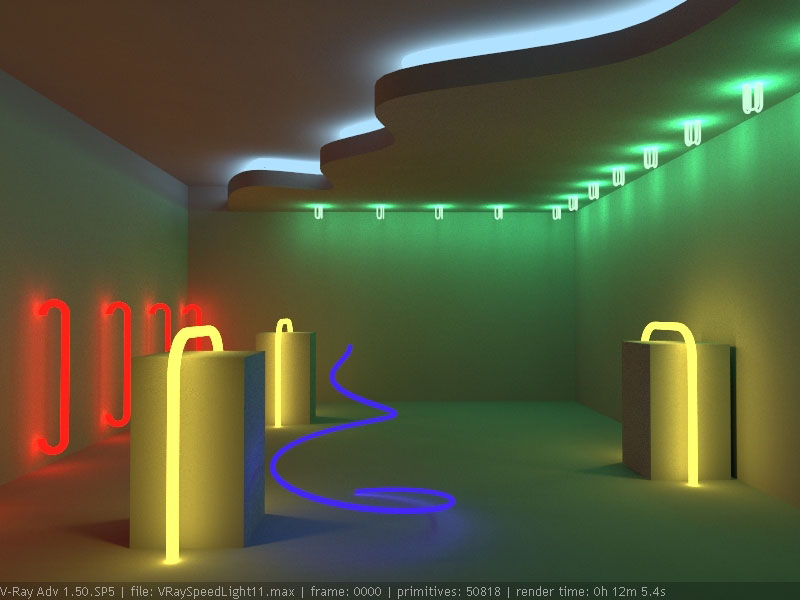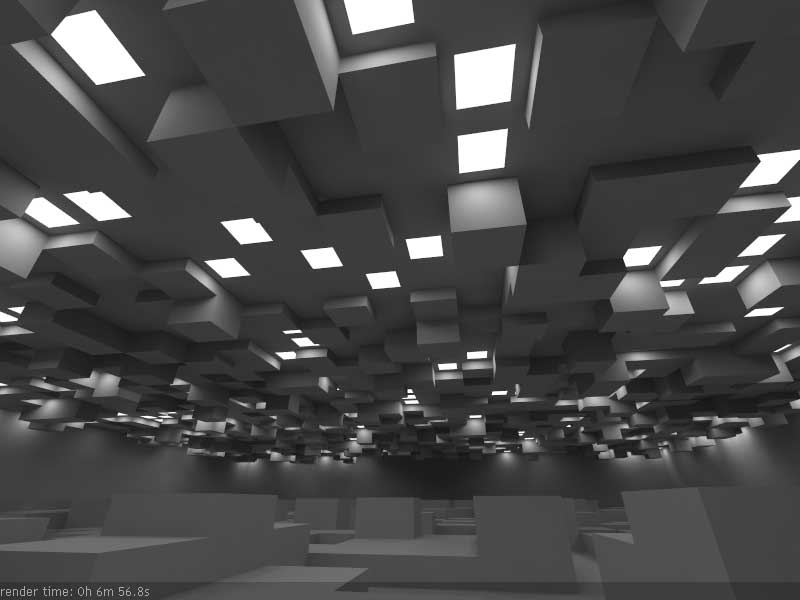 Forum topic(Russian)