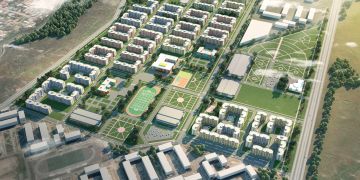 November 28, 2016 | Posted in Gallery
Comments Off on Microdistrict in Almaty by Abdrakhimov Mirambek
Project Manager has helped me place houses, cars, trees and other models into the space.
Furthermore, it was very helpful for assigning and organize materials and the environment.
A very useful plugin for 3ds Max and for the ...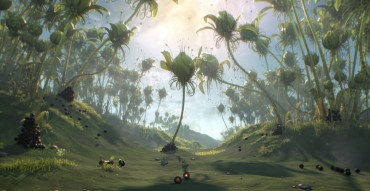 September 27, 2014 | Posted in Gallery
Comments Off on Globosome FMX trailer by Sascha Geddert
German CG artist and director Sascha Geddert (Fallen, Der Traum vom Fliegen)
has posted online the trailer for his upcoming short film, Globosome.
The video is also the official trailer for the FMX 2012 conference.
"In ...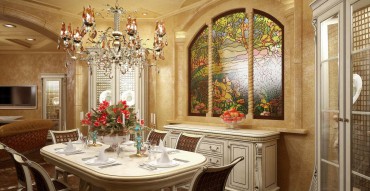 September 27, 2014 | Posted in Gallery
Comments Off on Classical interior by Kstudio
For creating these interiors i used the plugins and models created in our studio and also the plugins created by Vladislav Gavrilov (VG).
Project Manager was used for texture mapping, the applying of the IES files on the light source, and ...
Here you can submit images for the gallery.
Each image will be reviewed before it´s been added to the gallery and if suitable,
you will receive a BONUS for your contribution.
The BONUS is a COUPON WORTH 30 USD that you can use for Kstudio products.