Latest News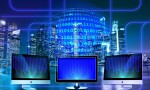 Kstudio plugins has MAXScript API, which can be used for solutions to your specific tasks.
This reference to understand how to use and develop a connection or automation with Kstudio plugins.
Note: you can find additional examples in ...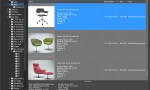 Models Manager got a new feature – managing asset files for 3Ds Max files.
Now you can watch, search for missing files, change paths and collect files.*
For ignoring output files (such as Render Output or ...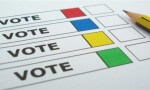 Please vote for help me to improve the Kstudio plugins.
This poll about plugins and versions of 3ds Max what your using.
Thanks!
Which 3ds Max version do you use ?Which renderer do you use ?
#PDI_container9647328 {