Latest News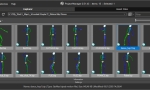 Adds an ability to play animation for .bip files.
Fixes an issue for version 2.50.64 with slow work on network paths.
Fixes a bug when 3ds Max sometime crashes after opening some material libraries.
Updates ...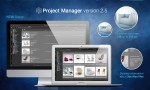 I am pleased to present a new version of Project Manager to you.
Everybody wishes to work with a tool that is both robust and, of course, beautiful.
Artists pay special attention to visual appearance of the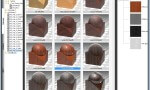 Adds an ability to display thumbnails for 3ds Max scenes saved in 3ds Max 2017.
Disables interactive rendering with Vray version 3.04.0X ( Vray 3.04.01 and Vray 3.04.02 is incorrect and very slowly render some materials).
...