Hello,
Here is my latest project – A warehouse locate somewhere in countryside of Malta.
This time my challenge is to create a countryside feeling. Firstly I referred some images of the site from google map.
Then listed things e.g. wild grass field, old walls, crack asphalt, garbage from construction, etc.
Then I try to replicate them one by one. Finally, I added some birds which I think we will easily see in countryside but not a tight city. Posting in photoshop.
Thanks for watching!
Visit Man Mars home page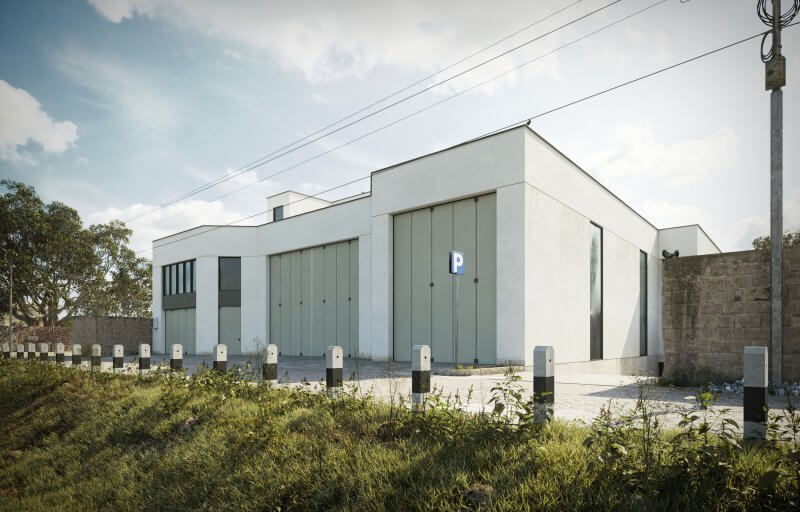 ---
Add your own images to gallery
Products used in this image