Project Manager minimizes the routine work associated with resource management, leaving time for solving more interesting and creative tasks. Using the Project Manager you can archive your scene with all assets to send it for rendering to cloud render farm RebusFarm.
RebusFarm - More than a cloud render farm for 3D artists
With more than 14 years of experience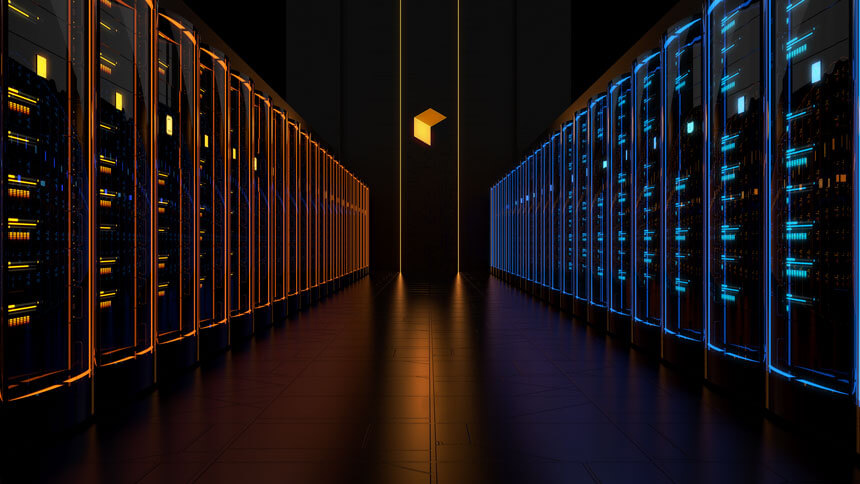 RebusFarm makes rendering quicker than ever. Not only does it provide 3D artists with the needed computing power to render their images/animations tremendously fast, but it is also very comfortable as it provides the user with its own plugin that integrates into their 3D software. This way it makes the rendering process as easy as if the artist would render on their own computer, just way faster.
But, if you are still not sure what RebusFarm can do for you or you just want more details, this video will clear up all your doubts:
Now that you know how useful a render farm can be, you are probably wondering; why choose RebusFarm?
Here is a list of the benefits you can enjoy when you become part of the RebusFarm family:
Seamless integration into the 3D software, what makes the entire workflow intuitive and easy

All major software packages are supported

Newest hardware; they always use the newest hardware which translates to: pure computing power for you

ControlCenter to monitor and manage your render jobs

24/7 processing and support

No waiting queue to render your work
I know it sounds too good and easy to be true. So check the following video to see how easy it is to submit your work:
At this point, the next natural question is: how much will it cost?
The following information is going to be of great value:
They have a CostCalculator and Render Cost Estimation. The last one will give you a more accurate price of how much your project will cost based on your settings

You can enjoy a 25€ free trial and see for yourself how much time you can save

There is no minimum turnover

Discounts of up to 60%

Permanent student discounts 

No costs for up- and download 
In conclusion, RebusFarm is easy to use, fast and reliable. You can register and get a free trial to test the service. And if you need more detailed instructions on each of the steps check their How-to Guides.